It's been a long time coming but after four months of all working remotely from home, the DigitalKOG team is back together in our HQ.
The office looks different to the last time we were in it, having gained several new personnel, with us adding some serious strength in depth to a number of departments.
Recent recruits, Paresh and Shuma, who we welcomed to KOG during lockdown, have finally met their fellow "Koggles" face-to-face, and three more new starters have just joined the business upon our return to our Preston base.
They are Michelle, Owen and Dom...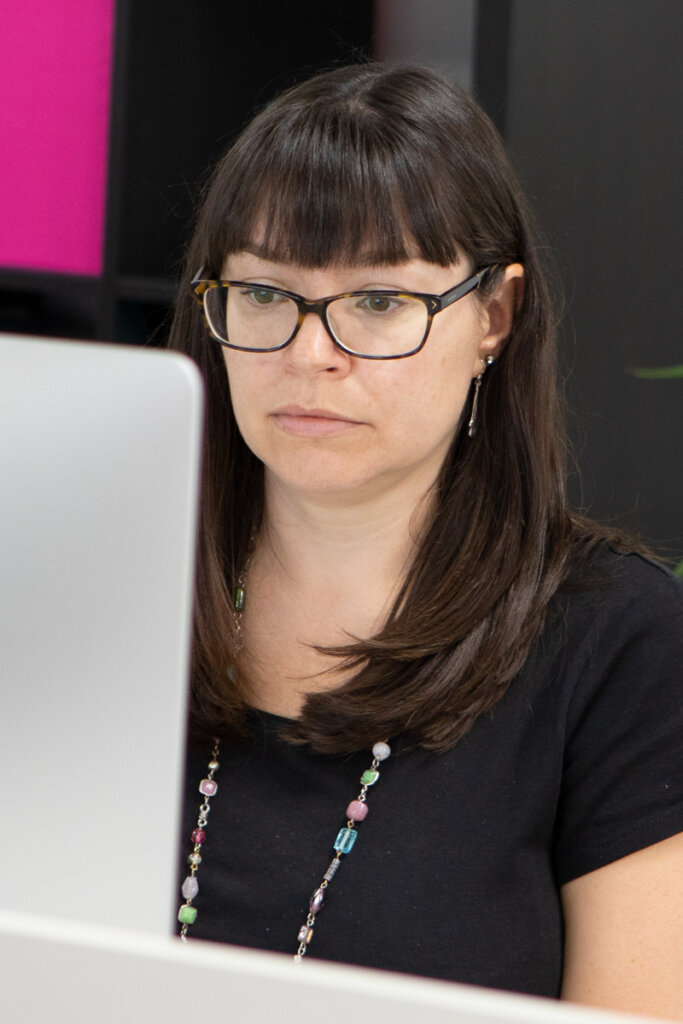 To date, the responsibilities from the different roles Michelle has assumed throughout her career have included creating inspiring, strategic, and innovative ideas for clients that work in a fully integrated manner, both online and offline, and working closely with other professionals in multi-disciplined studios.
Outside of the office, she is currently trying to improve her Spanish, and is a keen gardener, even growing her own fruit and veg.
Michelle said: "I'm very passionate about creating effective solutions for clients and I'm looking forward to being a part of the very talented team at DigitalKOG".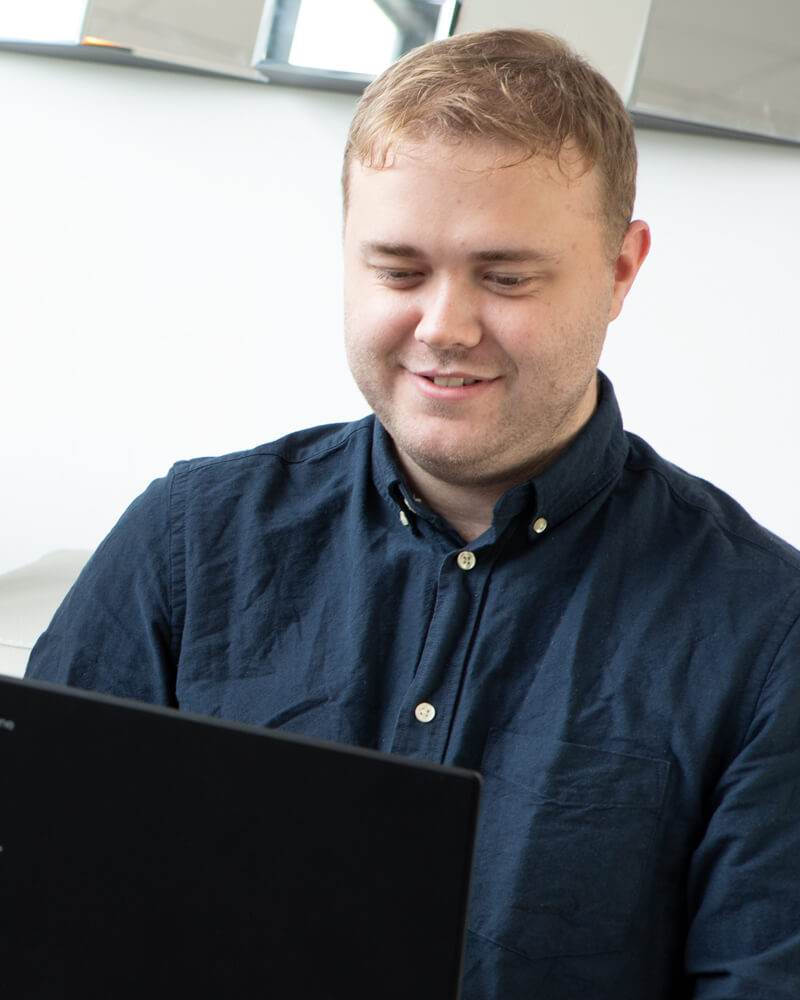 A keen film-maker, who always has a project on the go, his last role was as a Social Media Manager & Videographer at Social Chain, where he generated effective, powerful and engaging content for brands including Nike, RedBull, BBC Sport, William Hill, EFL, Carabao and Manchester Pride. Whilst at the global social media agency, he worked on behalf of many famous footballers, athletes and musicians.
He then went on to set up his own business (Repertoire Creative), where he used his knowledge of how these big brands were having success on social media and provided it to SME businesses and charities in Lancashire.
Owen said: "I am very excited about joining DigitalKOG as a Social Media Executive because it's a real chance for me to initiate creative, organic content for our client range, raise their social engagement levels and create a sense of community across all their channels."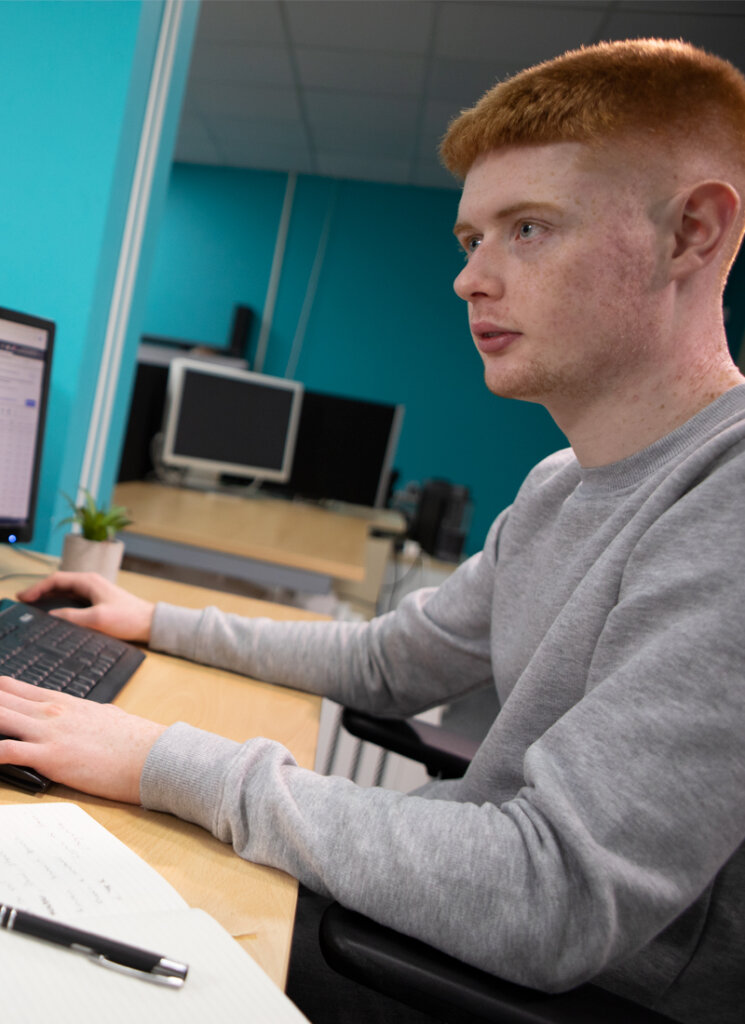 An ardent Blackburn Rovers fan (he's brave to admit that in an office with several PNE supporters!), Dom has made the transfer to DigitalKOG from leasing and prestige car dealership, the Hippo Motor Group, where he worked as a social media executive for two years and managed the paid & organic content for the company's five separate brands.
Dom remarked: "Making the move to DigitalKOG gives me a fantastic opportunity to develop my skills further and apply my previous skills to help improve current results."
""At a time when many digital agencies are scaling back their workforces, we are very proud to be growing ours and excited about what Michelle, Owen and Dom will each individually bring to the business.

"With the addition of this extremely gifted trio of workers, it sees us significantly increase our staff count, within less than a year of opening, as we get more and more clients seeking out our digital and creative services."

Steven Ormand

Managing Director