The most common PPC mistake committed by novices involves paying too much attention to building campaigns and ads, whilst often neglecting to thoroughly research keywords beforehand. In order to consider how fundamental keywords are to a PPC campaign, we must first identify exactly what keywords are and then understand their significance within a PPC context.
In Paid Search, everything starts with a keyword.
Put simply, when an individual uses Google or Bing, they find what they are looking for by typing words and phrases into a search box. The search engine then returns results - both organic and paid adverts - and ranks them based on three factors; ad relevance, expected click-through rate and landing page quality. Essentially, if an organisation wants their products or services to show up on the page, they must bid on that particular keyword. Once the keyword is identified, the Google Ads operator must choose whether to select a broad, phrase or exact match for that search term.
But hang on a minute. How does an organisation decide which keywords are the right ones to target? Brainstorming is always a good idea before implementing any Paid Search campaign and in those brainstorming sessions there are several important things that should be addressed. Firstly, marketers should consider their company name and web address as branded keywords are some of the most common search terms used by people trying to find a website. For example, home improvement retail giant B&Q is going to see lots of searches for 'B&Q' and 'DIY' (based on their website domain) and are likely to bid on these keywords.
Secondly, an organisation must consider adopting the titles of the products and services they offer as keywords.
These are common searches a user would make and would be considered highly relevant by Google as they offer a direct solution to a 'problem' from a search query. For example, a search for 'Fitted Kitchens' came up with Wickes in first position in the paid results. Likewise, Wickes appeared in third position behind two competitors, Victorian Plumbing and Roccia, when searching for 'Bathrooms'. Clearly, the marketers at Wickes took time to consider their product categories and then created keywords accordingly.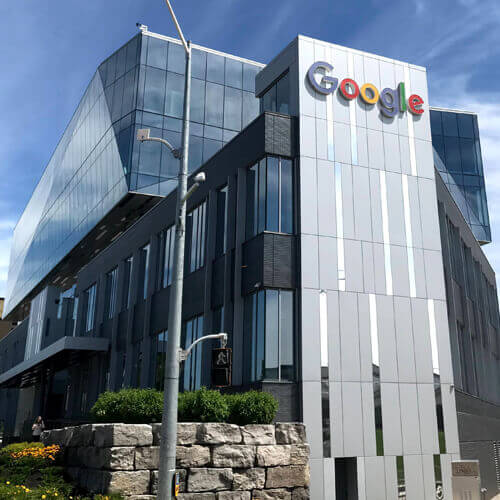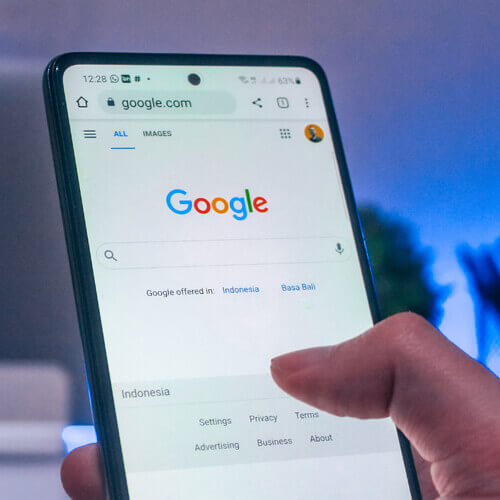 At DigitalKOG, when researching keywords for our highly valued clients we use a few useful resources.
Google Keyword Planner is a fundamental keyword research tool for any PPC campaign. This free tool can generate various keywords immediately by trawling through a website. It will pick up on the products and services and generate keywords appropriately. Another tool utilised by our LEADOLOGISTS™ is Ahrefs, an all-in-one SEO platform that analyses competitors, audits websites, and, ultimately, identifies search terms.
Having identified a number of keywords from an initial brainstorm and from a keyword research tool, the next step is to consider search terms that may negatively impact search campaigns.
Although keywords are useful in attracting potential customers to a website, it is a possibility that some may attract the wrong audience who are not interested in certain products. It's worth reminding you that PPC stands for Pay-per-click, so researching the wrong audience can be costly if multiple people are clicking through to a website with no intention to convert. This is where negative keywords come into play. For example, a home improvement company selling windows would be wise to block out any references to Windows 11 as people searching for computing software are unlikely to be in the market for double glazing!
Once the keywords have been identified and the negative keywords removed, the next step involves choosing between broad, phrase or exact match for the aforementioned search terms. Much of this depends on how closely a marketer wants their keywords to match the search entry. Our dedicated team has all the knowledge to assist with this and every aspect of creating a successful leads driven PPC campaign. If you feel that your business needs a hand in reaping the rewards of successful Pay-per-click marketing, contact DigitalKOG today.