DigitalKOG Helps 5 Star Net A Hat-Trick Of Record Months
Just to prove that their unprecedented sales results over the last two months were no fluke, it's fantastic to hear that our client, 5 Star Windows & Conservatories, has again reported record sales for a third consecutive month. 
September saw the Midlands-based Conservatory Outlet Dealer post an historic monthly sales total of just over £930K, exceeding what were also previously record-breaking sales figures of £860K and £850K, respectively in August and July. In addition, sales for the three record months overall exceeded the figure for the same period last year by 36%.
record-breaking sales this September
During this prolonged spell of record monthly sales that 5 Star has enjoyed over the last three months, their enquiry levels have risen by 179%, despite a 16% decrease in advertising spend. 
It is a milestone moment in the near two-decade existence of the company.
The announcement of 5 Star's latest triumphant month comes just a few weeks after fellow Conservatory Outlet Retailer, Visual Conservatories, also reported record sales volumes. 
The connecting link is that they're both DigitalKOG clients and that they both followed our strategic guidance before, during and after the lockdown period.  Consequently, they benefitted firstly from a strong digital presence whilst competitors retreated, and secondly, from our similarly record-breaking, Stay At Home Sale campaign.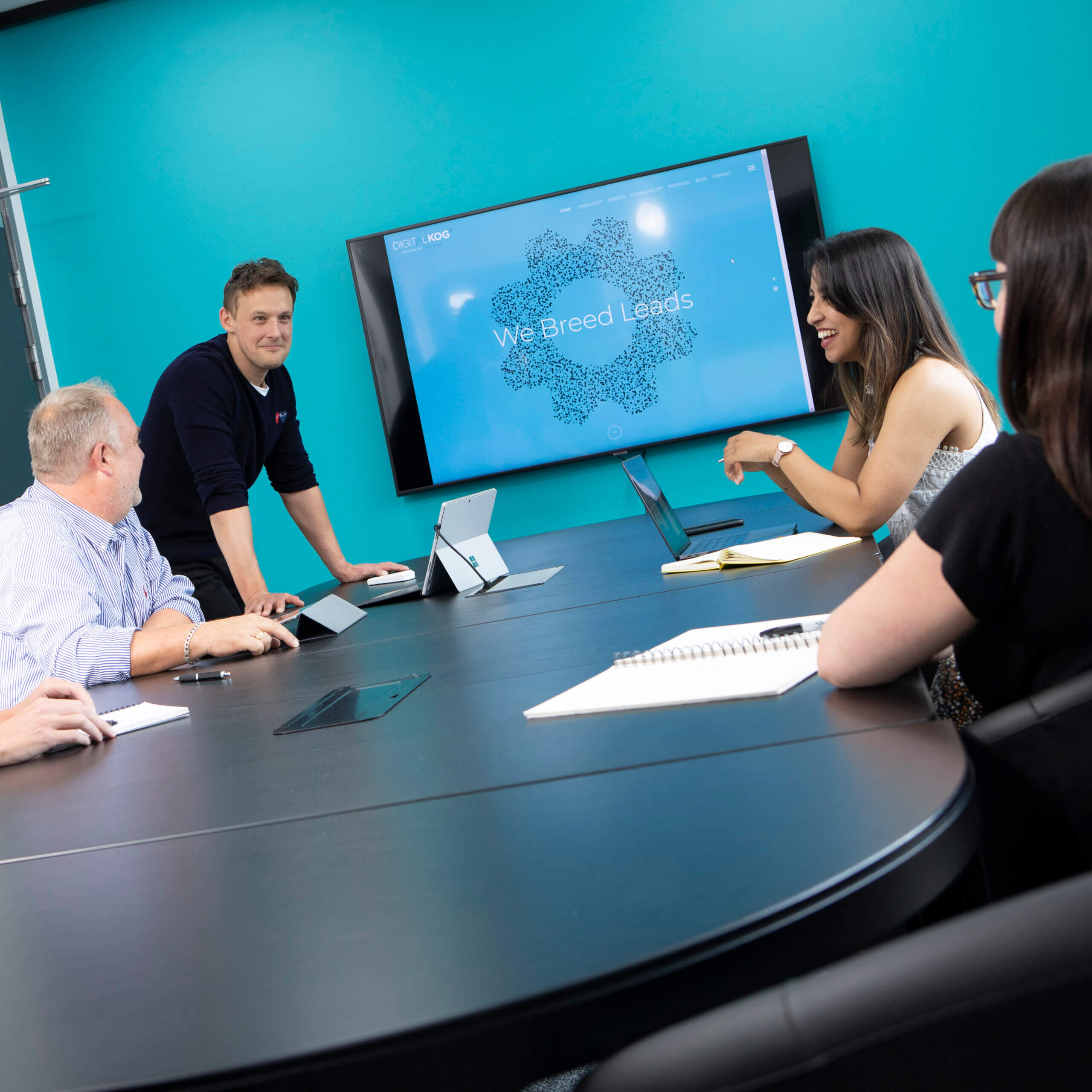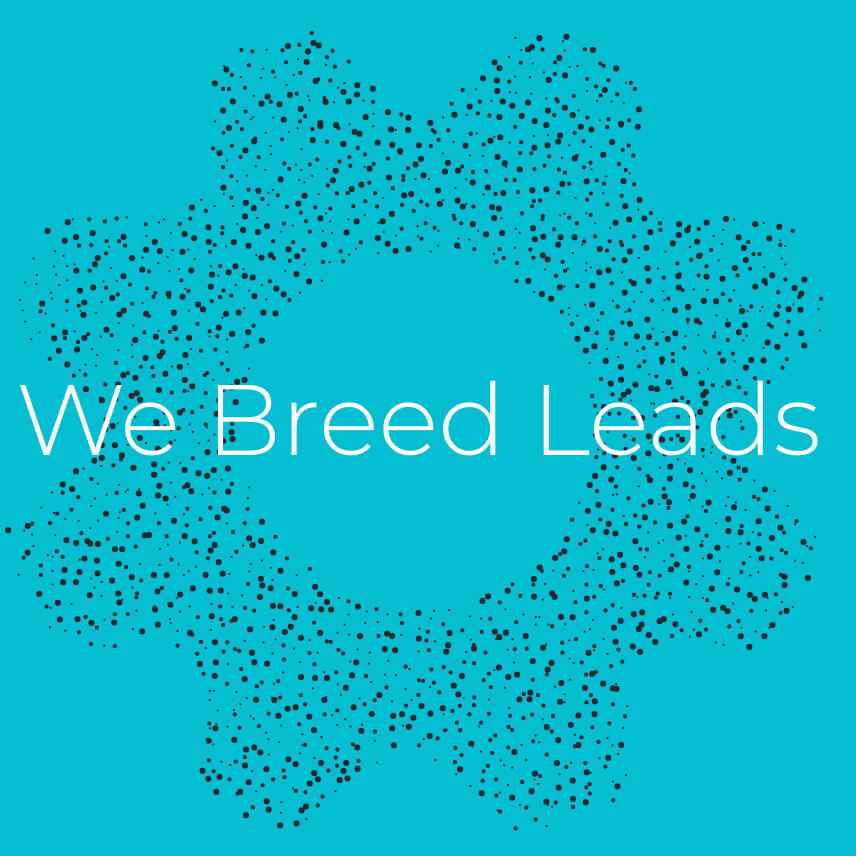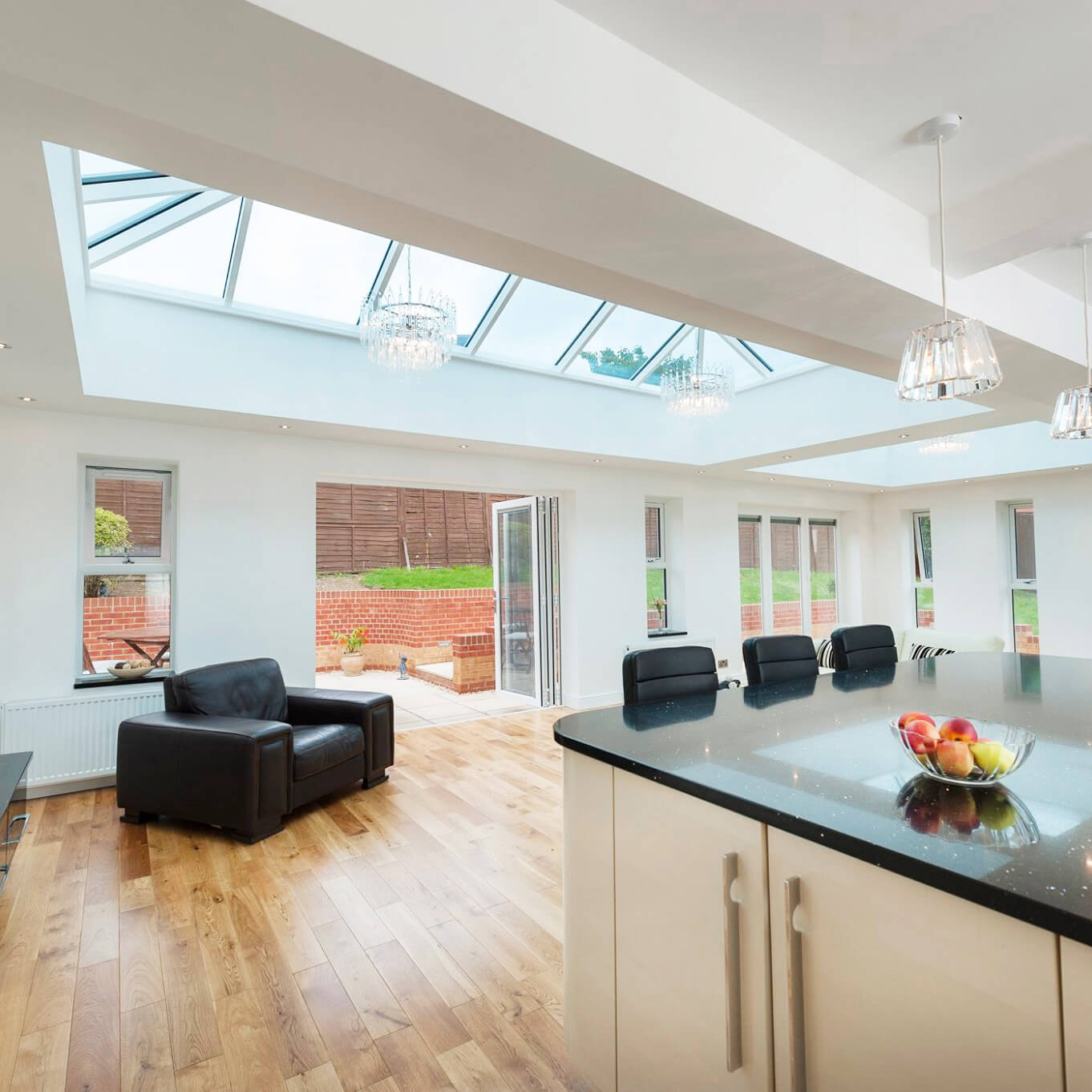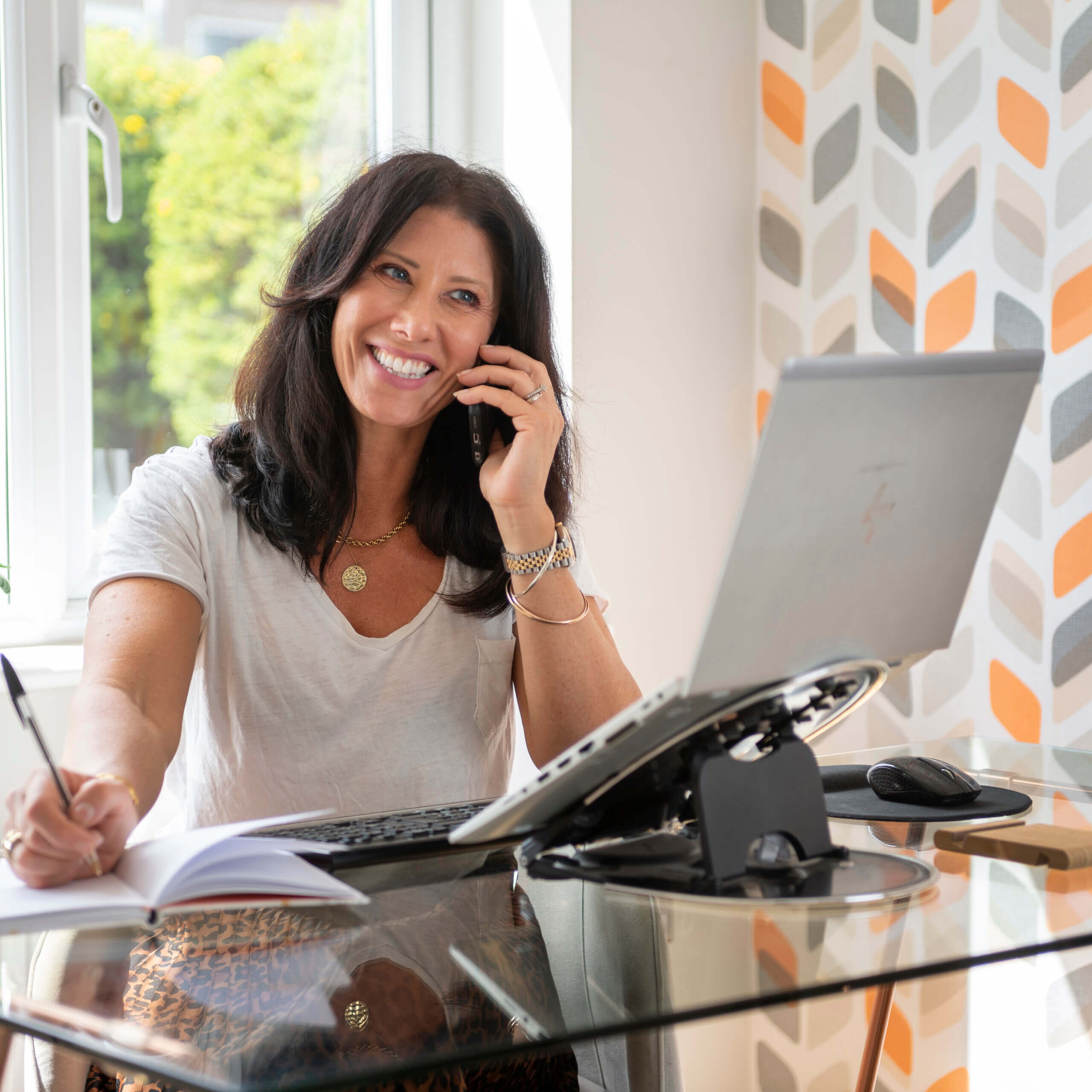 They could so easily have instructed us to hold back on the LEADOLOGY™ services we provide to them until a more stabilised period, but they were brave enough to let our LEADOLOGISTS™ continue to maximise leads, however possible. 
It's now been shown to be one of the best decisions they've ever made, with their order books as full as they've ever been.
"There was real conviction in our belief that clients like 5 Star shouldn't hit the panic button and cut back on the lead generating activity we conduct on their behalf because of the pandemic.

Their recent results show that our approach was right and I have to applaud our LEADOLOGISTS™ for how they have helped 5 Star enjoy such unparalleled success, and set them up for a bumper end to 2020.

Steven Ormand

Managing Director at DigitalKOG