DigitalKOG client named in '1000 Companies To Inspire Britain' Report
One of DigitalKOG's clients, The Conservatory Outlet Group, has received a major accolade as the Wakefield-based manufacturing firm has earned a place in the London Stock Exchange's latest '1000 Companies to Inspire Britain' publication. 
Inclusion in this highly esteemed annual report symbolises that the company is one of the UK's fastest-growing and most dynamic businesses. 
The list celebrates companies who have demonstrated both significant revenue growth and noticeable over-performance when compared to category peers.
In 2019 after posting

an annual turnover of over
T
he Group has gone on to achieve a year-on-year revenue increase of 20% during the summer, with multiple members of its Retail Network having achieved sales records, despite being in the midst of a pandemic.
Following the organisation's brand tenets of community, entrepreneurship and innovation, DigitalKOG are proud to have supported that achievement this year. We have worked with the Group's network of dealers on highly effective initiatives, like the 'Stay at Home' sale and 'Love Your Home' marketing campaign, initiatives which were strategically constructed by our team to navigate what were completely unchartered waters.
The strength and drive of Conservatory Outlet was epitomised by the positive, forward-thinking approach they took in response to the events of 2020, and it is therefore no surprise to us that this not only resulted in unprecedented success, but that such success is also being recognised by national business experts.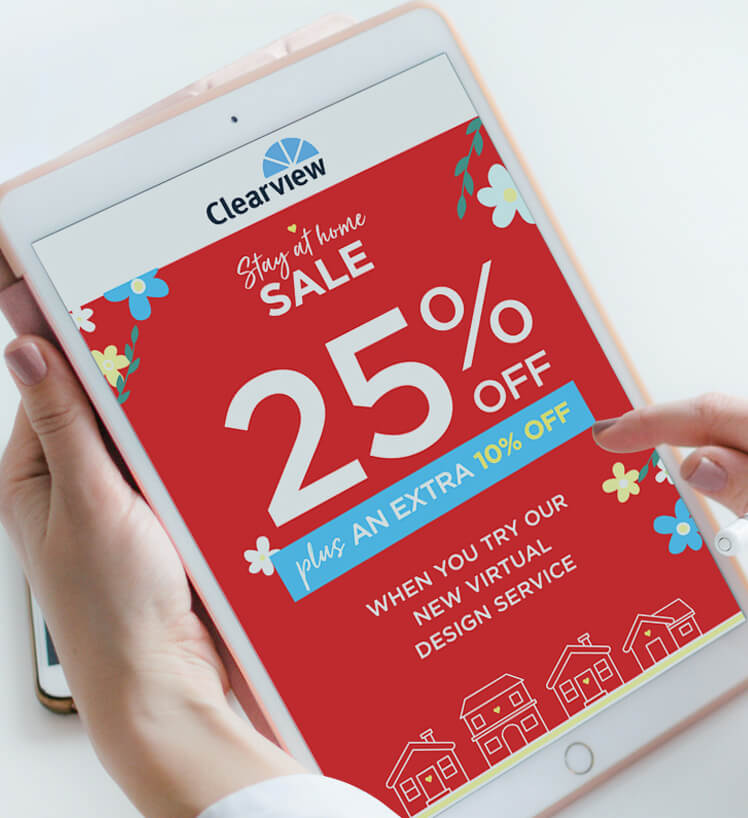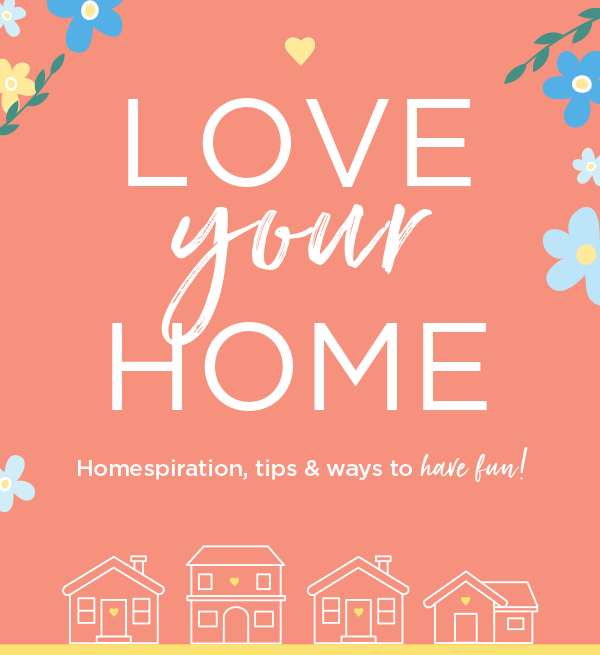 ""It's a tremendous honour for DigitalKOG to have such a close affiliation with a company that has received this outstanding acknowledgement."

"We love working with the team at Conservatory Outlet, and all of the individual Dealerships that make up the Group. The recognition is richly deserved, and we offer our congratulations to everyone involved."

Steven Ormand

DigitalKOG's Managing Director