Clients Gain Huge Rewards From Marketing In Adversity
Last month, our Brand Director, Mark Tinnion, wrote an article detailing why it was crucial for business owners everywhere to continue to invest in marketing during the pandemic and resist scaling back or culling expenditure during what was about to become an extremely challenging time.
If you haven't read it, this is the aforementioned article: Market Your Business
It's a message that we drove home to all of our clients as we knew some of them may, understandably, look to put the brakes on their marketing activity or even bring it to a complete halt for now. And it was one that was heeded.
Over the seven-week lockdown period, despite both their factory and showrooms being closed, the Conservatory Outlet Group announced retail sales figures topping
higher leads than the previous year
Elsewhere, it's also been a remarkable few weeks for a further client, Lakeland Verandahs, specialists in composite decking and fencing
year-on-year web traffic increase
enquiries have skyrocketed
Parallels between the audiences for both clients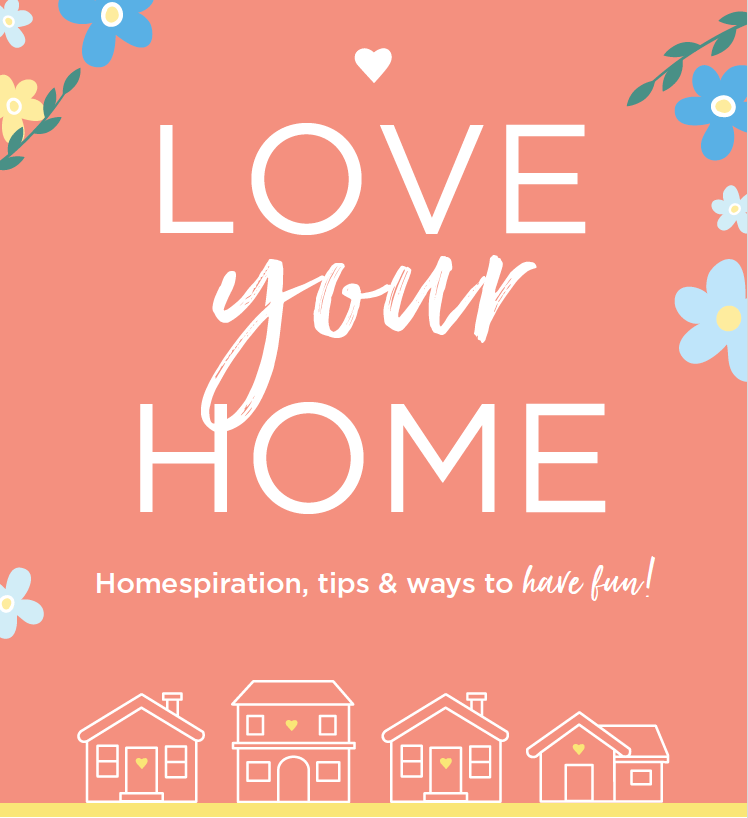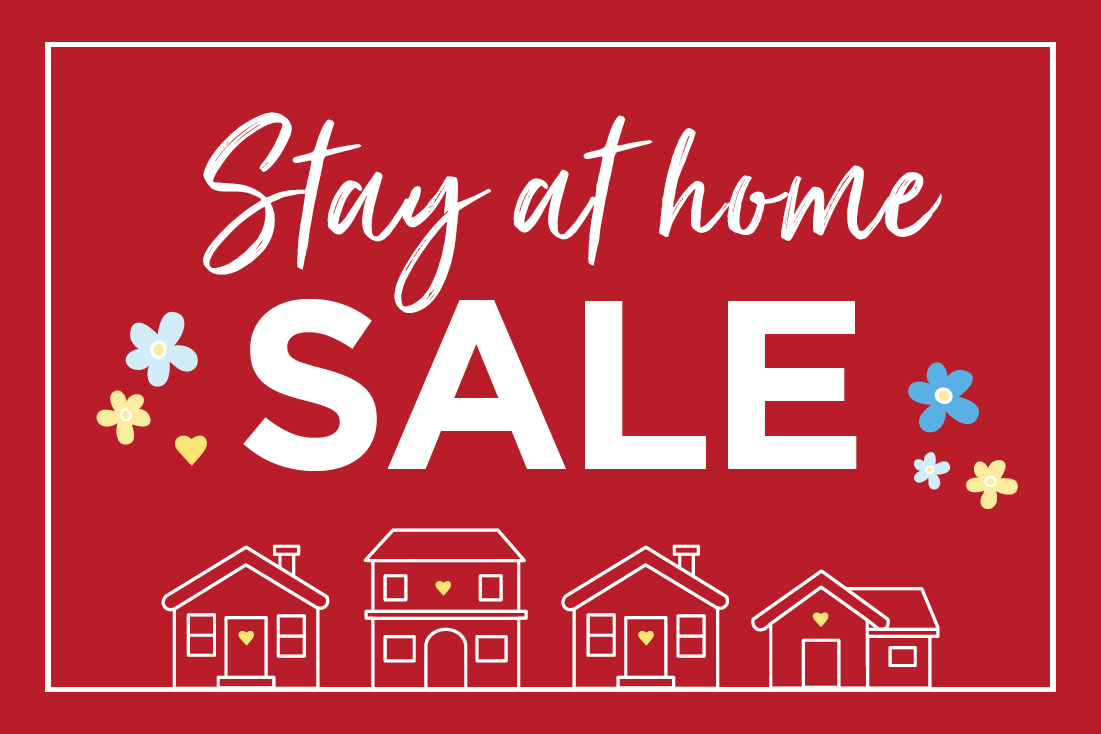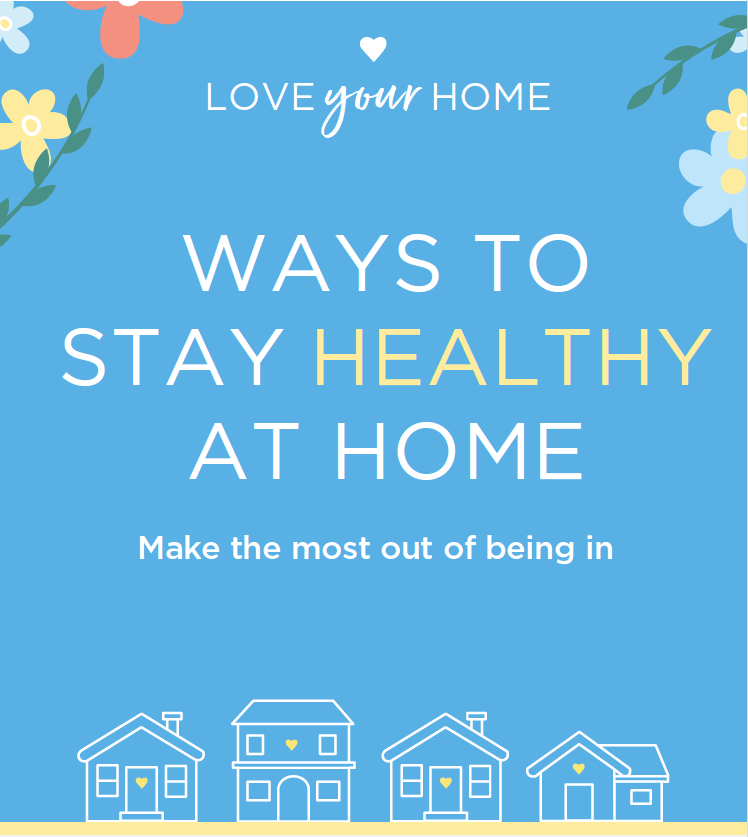 Whilst confined to home, we knew each of their customer bases would likely use the time to explore and plan home improvements e.g. organising an extension or decking for the back garden.
Using targeted paid social channels has been a particularly fruitful strategy, as has favouring the use of softer, more empathetic lifestyle-led content in our messaging in blogs, emails and social posts.
We were one of the first in the country to add a Virtual Appointment system to each client's website to offer them a new avenue of interacting with customers, in the absence of the usual face-to-face contact. It allowed them to share screens via apps like Zoom to help homeowners 'virtually' organise the products they want in the comfort of their own homes.
"The worst decision a business can make in challenging times is to batten down the hatches and stop investing in marketing. When the chips are down, staying visible is more important than ever – it's as simple as that, and these figures prove that.

Steven Ormand

Managing Director at DigitalKOG