'Stay At Home Sale' campaign proves immensely lucrative for the Conservatory Outlet Network in the most difficult market conditions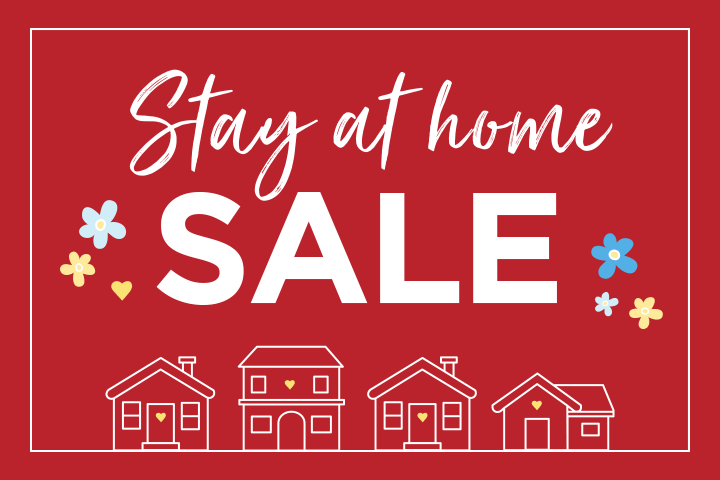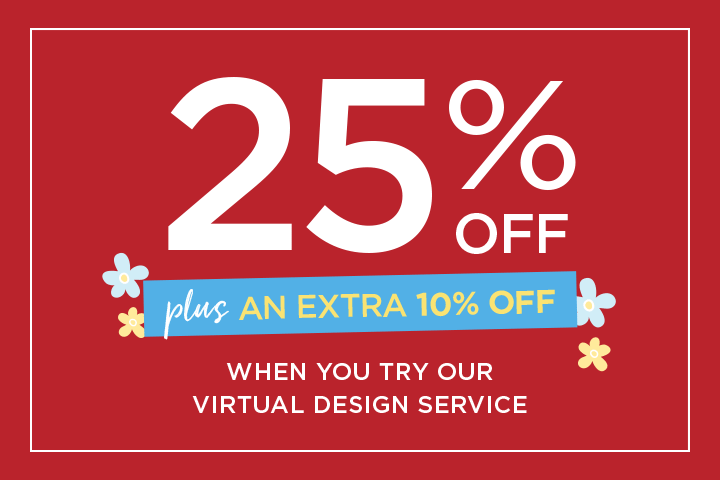 When Britain went into lockdown, many business owners chose to pull back or halt their marketing efforts to save money and survive, but that's a dangerous tactic, even in a time of crisis.
Instead of slowing marketing and advertising activity for each Conservatory Outlet Dealer, we did the opposite and accelerated it, knowing there would still be a lot of people looking to buy due to decreased outgoings.
It was likely that many of these prospective buyers would gravitate towards home improvement products after noticing areas in need of enhancement at home during their extended stay indoors.
We just needed to construct a sales campaign enticing enough to encourage receptive buyers to press on with ordering new windows and doors, rather than hold back and wait for the situation to improve.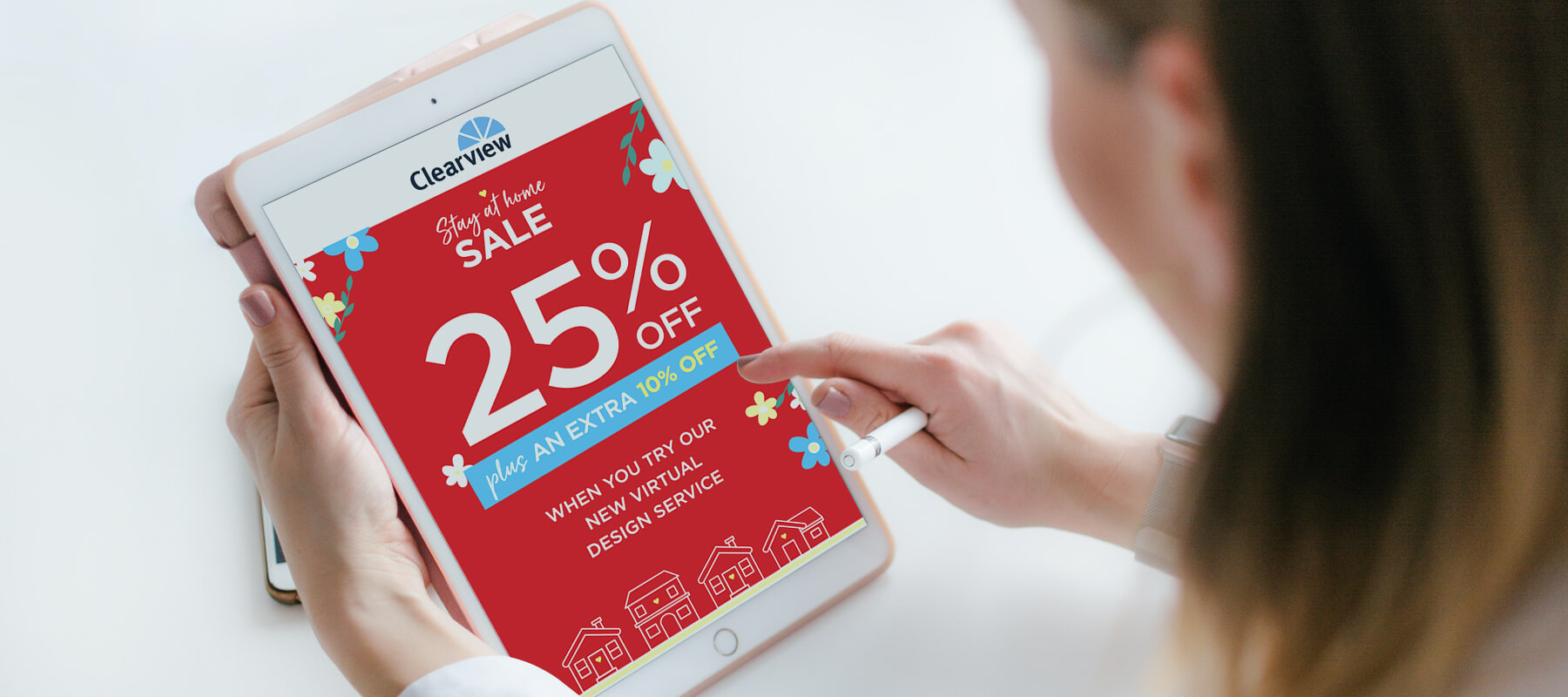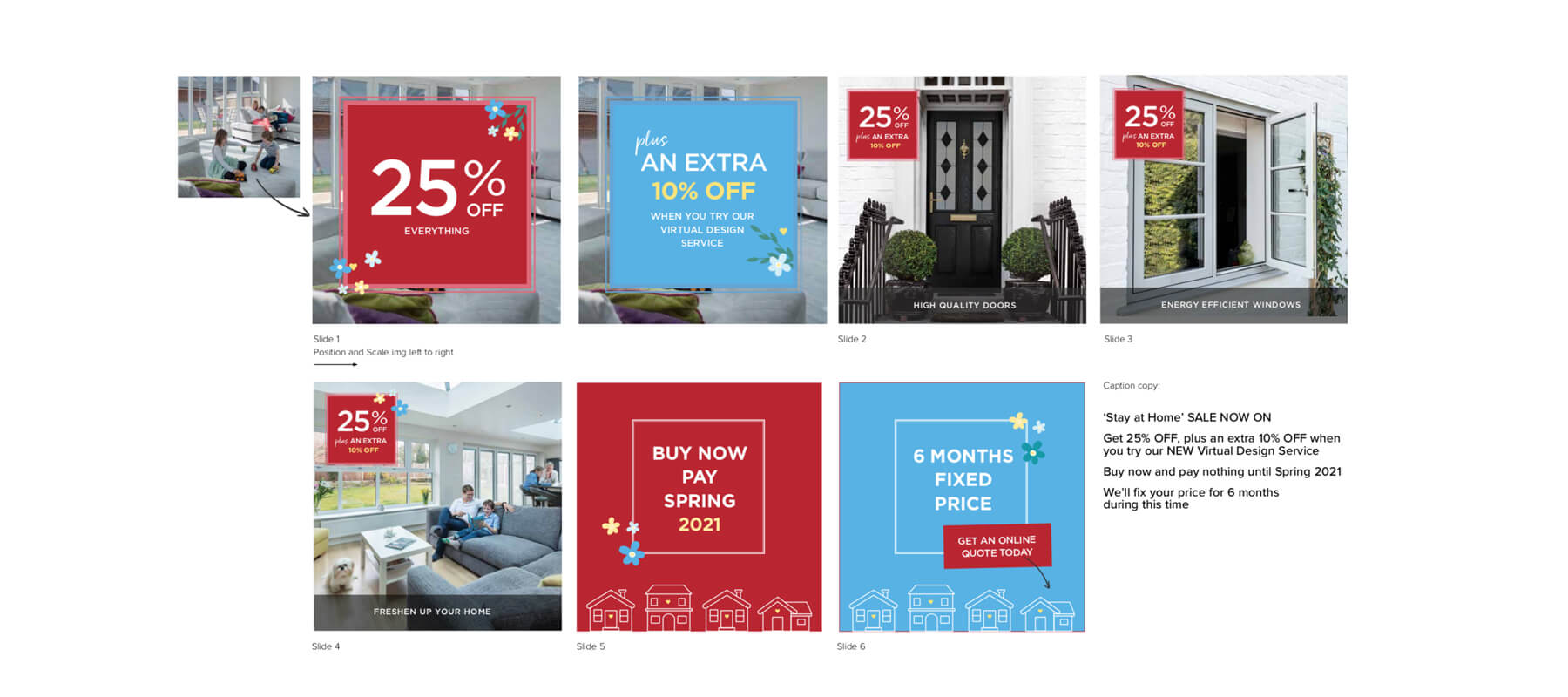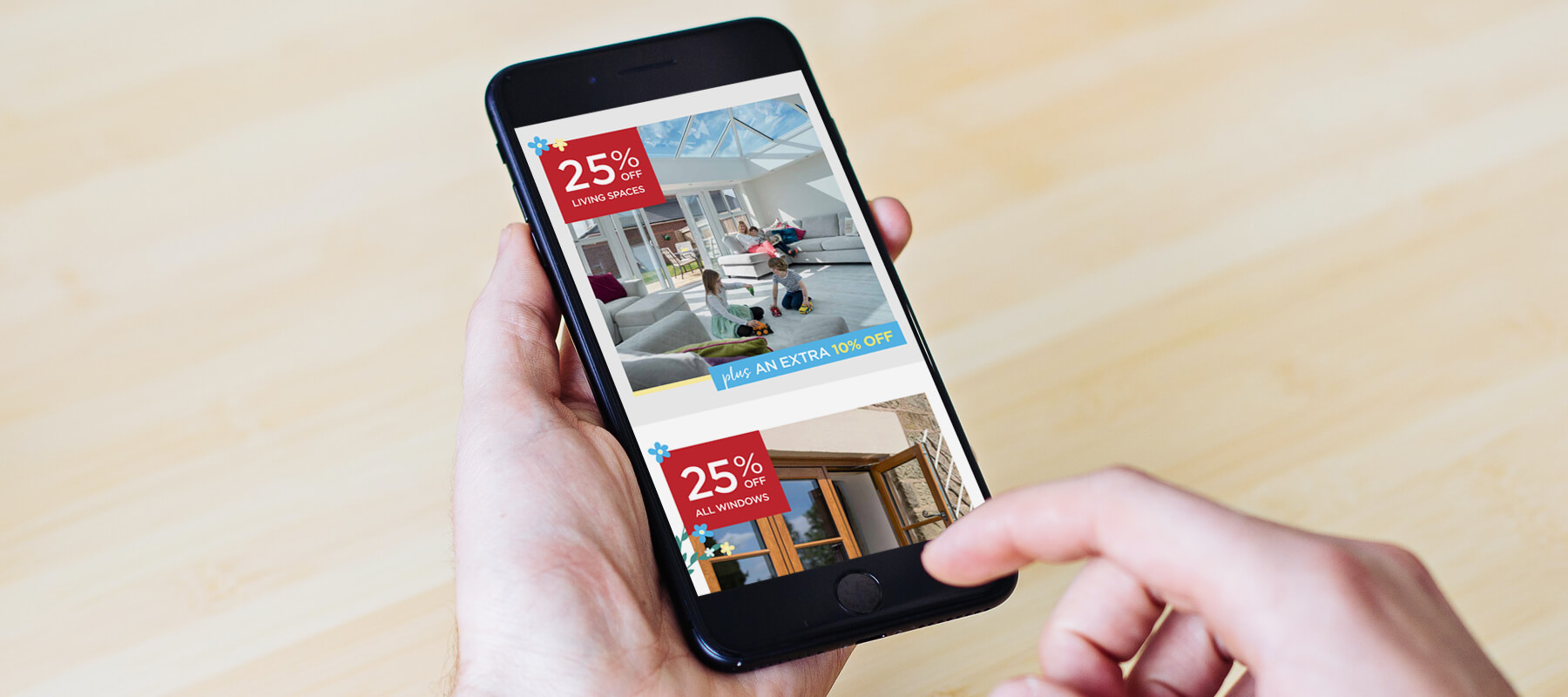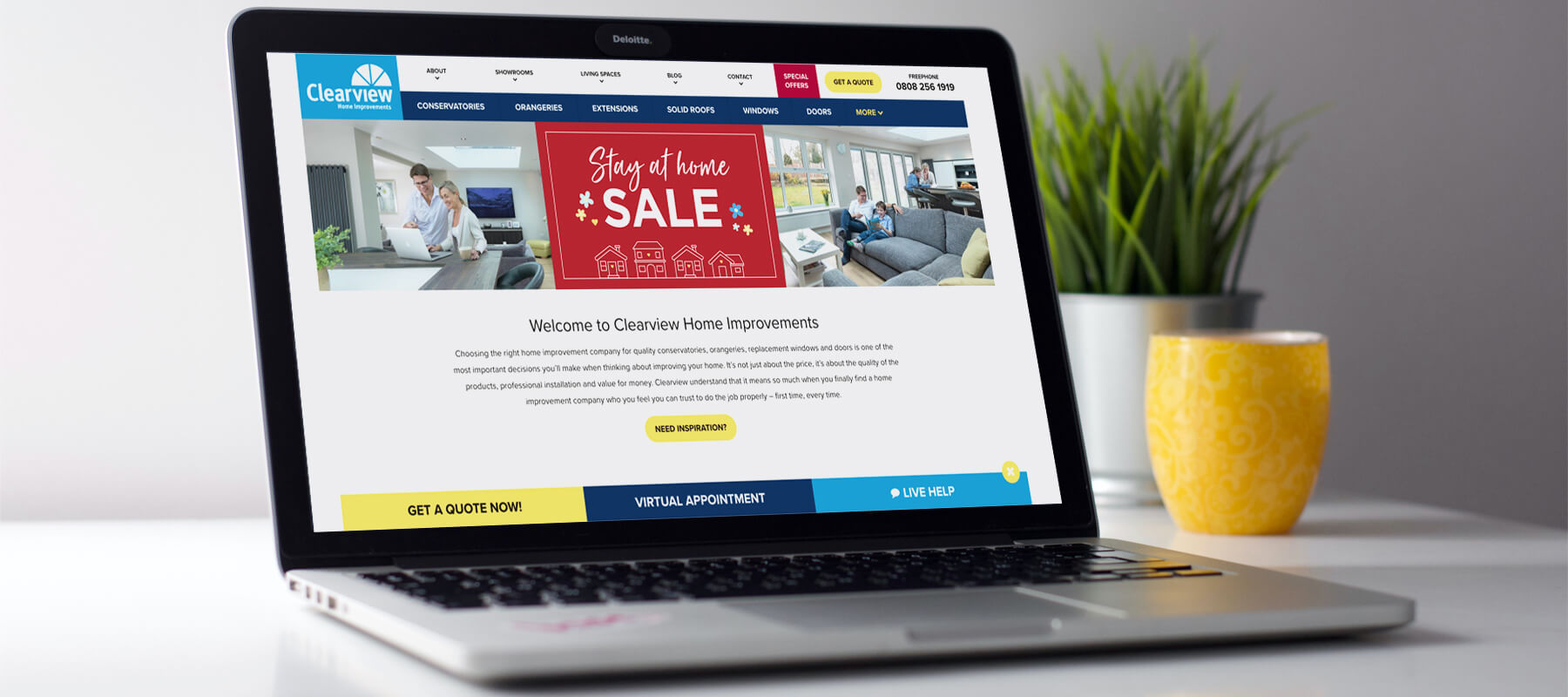 The unprecedented times meant that we cast the net as far and wide as we could for new and relevant home improvement content, which led to the development of a 'Love Your Home' theme.
We balanced the softer 'Love Your Home' themed content with a 'Stay at Home' sale.
The softer inspiration and advice, together with great discounts and inventive ways of getting in touch for consultations, were collectively designed to encourage householders to get going with their home improvements. We felt it important to offer customers that bit extra, at all levels, all we could, at a point when many would have more time to consider and start the process of enhancing their home.
The foremost objective of this sales campaign was to generate a strong level of retail enquiries for the Dealers and leave them with a ready-made sales pipeline so that they were in a powerful position for the challenging months ahead.
The empathetic tone we used to promote the sale, at what was a very emotional, frustrating and confusing time, made it appeal to an active market of home improvement enthusiasts.
It has received a nomination in the category of 'Best Promotional Campaign' at the G21 Awards, the premier awards event for the glass and glazing industry, due to be held in November 2021.
"When lockdown was announced, we needed to quickly adapt our marketing approach. The 'Stay at Home' sale conceived by DigitalKOG struck the right balance of empathy and met the obvious consumer need, enticing hundreds of customers 'out of the market' before the end of lockdown.

Greg Kane

CONSERVATORY OUTLET, CEO